Mmlouis7, 62
it's been a while
Fort Myers, FL, USA
Find Other Singles In
Florida!
Ad Partner
Ad Partner
Goddess
Goddess I am a independent woman who lives to stay busy and love the outdoors. My animals are my babies and must be accepted by anyone who wants to have a relationship with me. I am fun very outgoing and don't do no drama. Into Ancient History SYFY . I don't play games and know what I want. I'm ready to be in a relationship and share the rest of my life with the rt man. I'm not a smoker or heavy drinker. FYI, I'm not looking for just a good time just long term . If your out there my king come and get me.
My Photos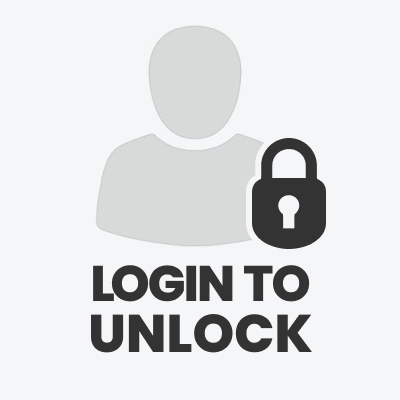 A group for those who have been diagnosed with HSV-2 and are seeking support, guidance, and understanding.
NO STINKY DATES Amazon Ads
Find Other Singles In
Florida!
Ad Partner
Ad Partner











NO STINKY DATES Amazon Ads




STD Related Dating Sites
STD Related Sites
Herpes & STD Chat Sites
Personals / Chat Sites
Funny Sites